We are located in Denver, Colorado. We serve clients worldwide in English and Spanish.
info@onlinemedia360.com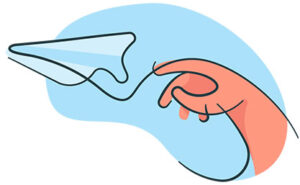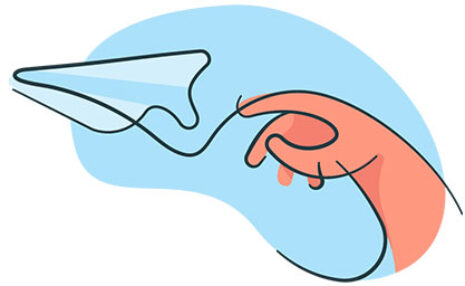 Give Us a Shout!
Any questions we couldn't answer in our FAQ section below? No problem. Send us a quick message and one of our agents will get back to you in.
Frequently Asked Questions
Our online marketing services are customized to each client. The pricing is based on the amount of work or coaching required. Contact us for more information.